Bonnie McKeegan, LCSW
CA #23344
McKeegan Insights, LLC
Inspiring Creative Passion
Author / Consultant
Inspiring clinicians in private practice since 2015
Private Practice resource guide available exclusively on Amazon.
SPR Review of The 14 Concrete Steps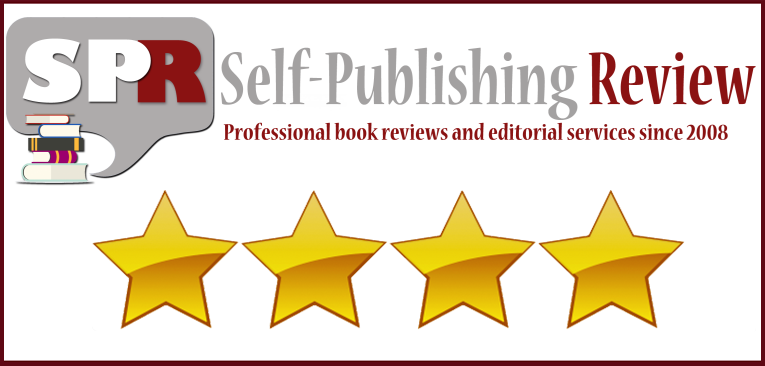 Inspiring conversation, contemplation, & creativity.
---
Using creativity to honor death.
Community Service
Volunteer & Storyteller Compassion & Choices – C&C is a non-profit that envisions a society that affirms life and accepts the inevitability of death, embraces expanded options for compassionate dying, and empowers everyone to choose end-of-life care that reflects their values, priorities, and beliefs.
Volunteer & former Board Director Full Circle of Living and Dying – Full Circle is a 501(c)(3) non-profit whose mission is to educate and serve our community in understanding
options and rights for end-of-life care and post-death care;
to empower families & communities in bringing back the tradition
​of family-led death care like laying in honor and home funerals through conversation, guidance, and local resources.
Volunteer Finisher Loose Ends Project Finishing fiber arts handwork for loved ones whose crafter passed away or became disabled and unable to finish a project. Any fiber arts handwork is eligible to be finished – knit, crochet, sewing, quilting, mending, rug-making Tunisian crochet, embroidery, cross-stitch, needlepoint, weaving, etc.
Psychotherapy practice closed. Previous psychotherapy clients can contact Bonnie McKeegan here: